Our Reforestation Project
---
---
---
Eden Reforestation Projects
There are many tree planting projects out there, but the difference for us, and the reason we chose to partner with Eden Reforestations Projects, is their holistic approach. Eden Reforestation Projects' unique "Employ-to-Plant" methodology: provide sustainable employment to local people to restore and protect their natural environment, is something that spoke to our brand values in regards to having a broader vision of creating a solution to an environmental issue with an empowering social approach. To us, environmental and social challenges go hand in hand, we feel we need to address both simultaneously to effectively overcome them.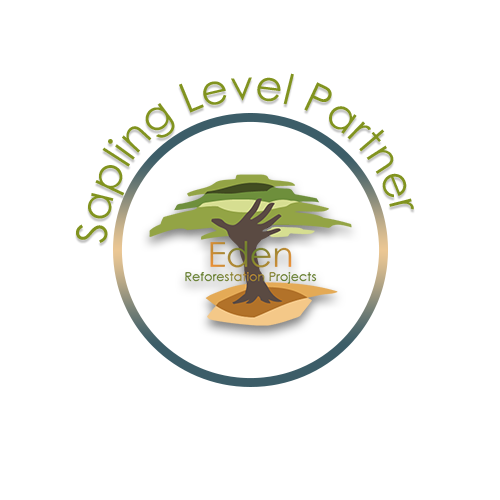 ---
---
---
Keeping it local
By addressing the link between deforestation and extreme poverty, Eden Reforestation Projects has developed an effective model for community driven environmental preservation. International nurseries and reforestation projects with locally hired employees have been established in Madagascar, Haiti, Nepal, Indonesia, Mozambique, Kenya, Nicaragua, and Honduras.
Every tree helps
Since its establishment, Eden Reforestation Projects has planted over 380 million trees across 8 project nations, with approximately 15 million trees added each month. Creating 25,000 seasonal and full times jobs for some of the poorest and most impoverished people in the world.
For every 1 US Dollar we donate, a whopping 10 trees are planted, making Eden Reforestation Projects recognised as one of the most cost-effective reforestation projects on the planet. That means on average for every piece of outerwear you buy, you're planting 25 trees!
As of today, with your help we have planted 111,730 trees and created 1,117 days work.
---
How it works
Through our partnership, we donate 1% of our revenue (not profit) to Eden Reforestation Projects. These funds are then distributed through their not-for-profit organisation to:
Partner with villages that are committed to restoring their forests.

Hire and train local villagers to plant new trees.

Plant native tree species.

Empower the villages to protect their new forests because they have a vested interest in them.

Create a top tier seedling survival rate – over 80%. Even higher when natural generation is factored in.



---
---
Our Impact
The power of taking a holistic approach to a problem such as this, is the positive impact can be multiplied exponentially. When we work together, with each other and the planet, our impact is always magnified.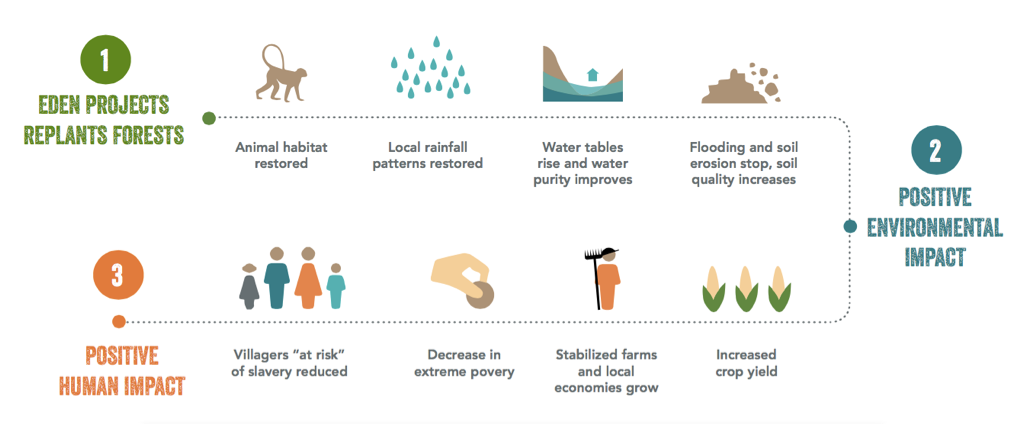 ---
---
'I believe businesses should be seen as a collective avenue to address issues and fix the problems that we, humans, have created in the past. We now have the opportunity to support this style of business with every dollar we spend. The community of conscious business and consumers is growing every day. It's an exciting time!'
- Luke Mitchell -
Owner of Yuki Threads