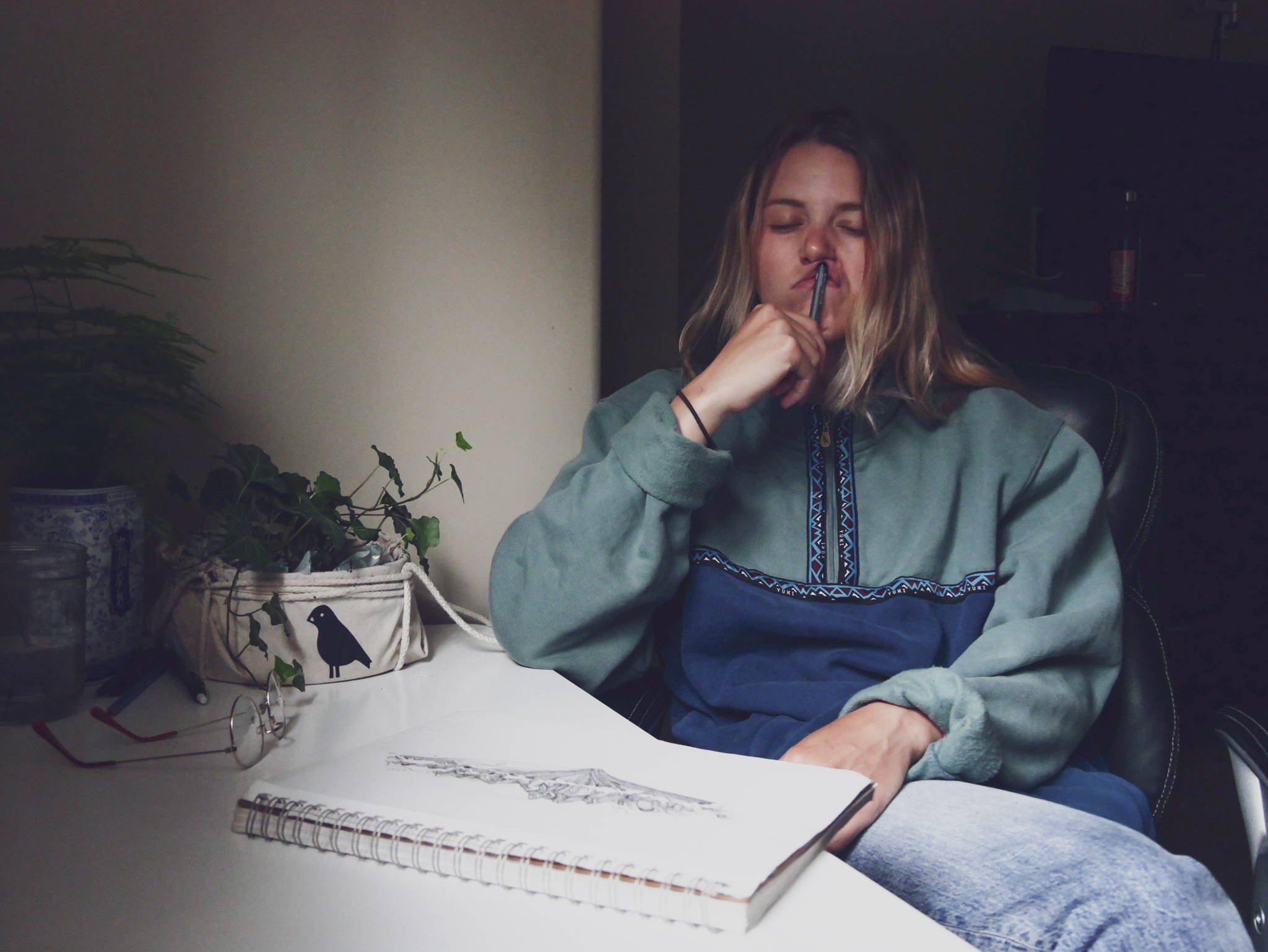 Our Artisan Collection
These days you can buy anything for pretty much any price, a T-shirt for $5, rip off designer couch for $500, but what is the point? Do they mean anything? Do they need to exist? Or is it just the next 'thing'. I think we should be celebrating creativity, art, craftsmanship, stories and as a result creating products that mean something. Products that can be worn proud and come with a real story of why they exist and how they came to be. Not just the next thing bought on sale for some excuse of a consumerism frenzy. No one needs another T-shirt, but we do need an opportunity to buy an ethical one, that is curated and thought out, that means something and most of all that has a story. Stories exist to connect and unite us. They are the fabric of our communities & cultures. They exist everywhere if we stop to take the time to tell them, listen to them & learn from them. That is what Our Artisan Project is all about. Taking the time to tell and listen to stories and celebrate where they come from. To realise that there is a story and a gift in the smallest of things. To enhance our everyday experience through connection to everyday tasks and experiences. Just like putting your T-shirt on in the morning.
I am super stoked that Yuki is presenting an exclusive line of products that we hope will be celebrated, start conversations and bring new meaning to purchasing products and their meaning to you.
Best of all, each artist has chosen an NGO of their choice from One Percent For The Planet, to further these products story and transform them into a tool to help address the problems we have created in the past.
- Luke Mitchell (Mitch), Owner/Founder.
---
---
Our first artist is Colin Rivers, a street cultured deep thinking adventurer, always with film camera in hand. This is his design 'Always Lifted'. Hit the link below to read the story.
For as long as I can remember, I have always loved cartoons and still do haha. I would spend hours copying all the Looney Tunes Tazos around the time Space Jam came out, yep I am officially old. My dad gave me a disposable camera around that time, I still remember how exciting that was. Shortly after my step brother introduced me to skateboarding and that was it for me...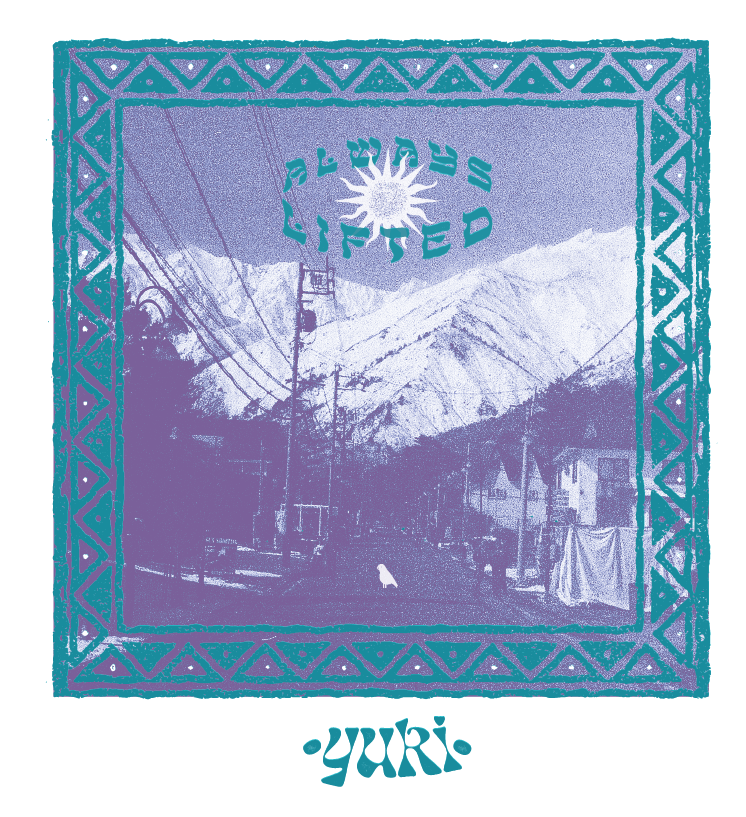 ---
---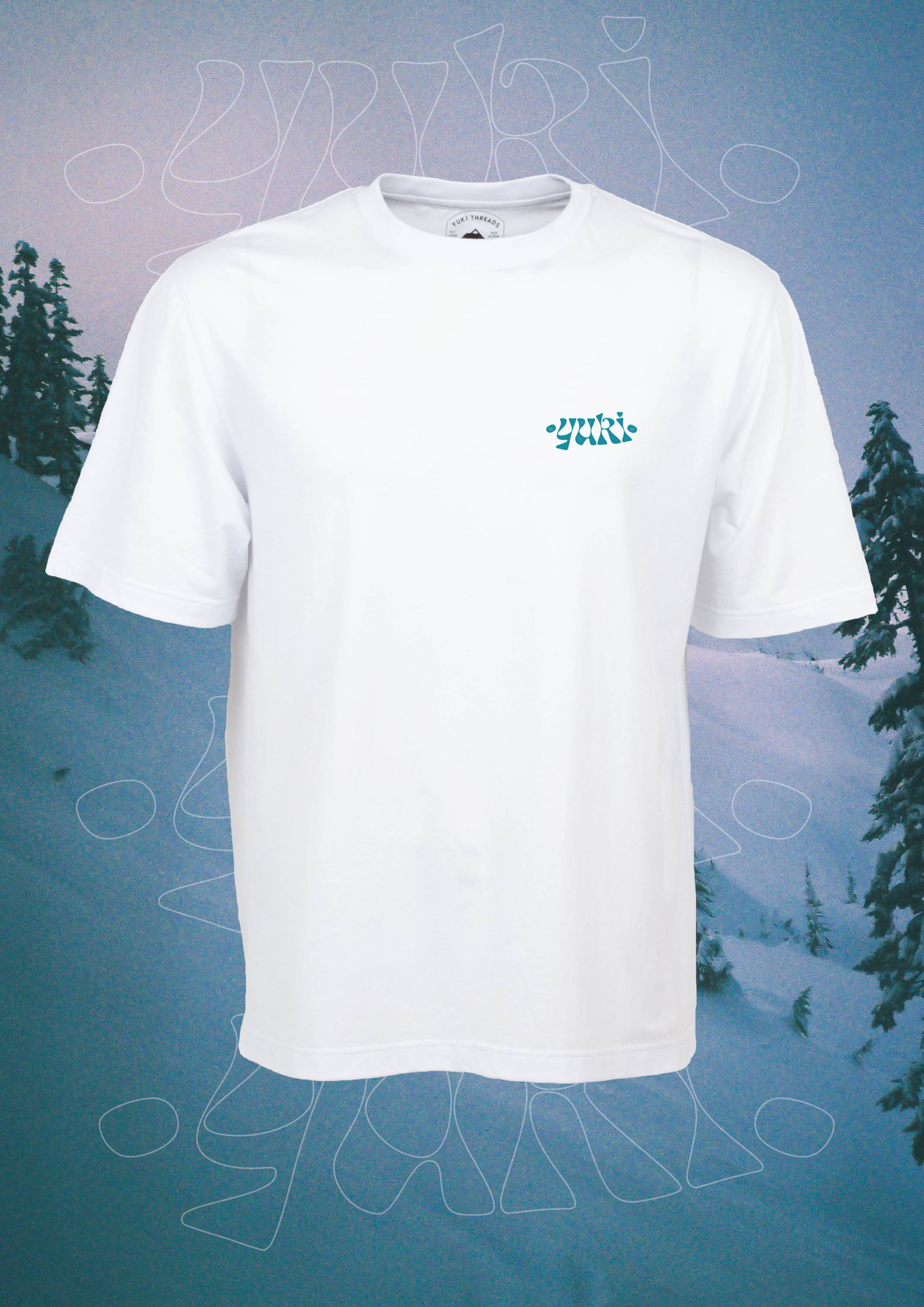 ---
---
Guppy Friends - Caring for your planet
Thomas Whittaker -
The Nicest Guy In Snowboarding

Josh Anderson's 2019 Wrap Up

---