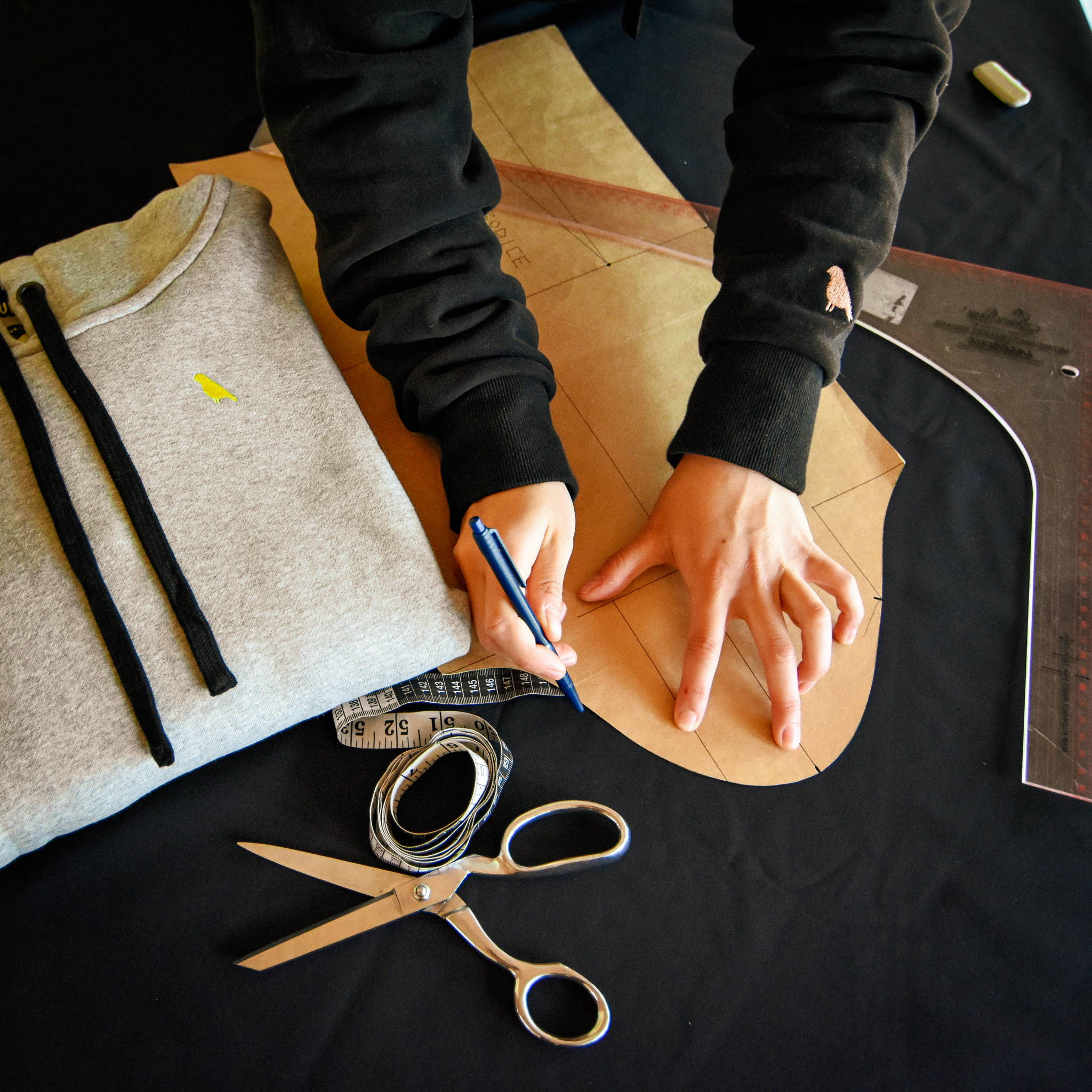 You're looking for somewhere or someone to make good quality, ethical apparel and accessories. You don't want to slap your logo on a mass produced stock tee that was made who knows where, by who knows who, in who knows what conditions. You want to create something you're proud of, that you want to wear, but, you don't have the time, knowledge or the interest to create a team and supply chain to bring those hopes and dreams to life.
By Yuki is the opportunity to do just that. For a limited number of partners, we're opening our doors and want to work with you to craft the ideas you've been dreaming up and share the supply chain we have been building and refining for the past 10 years.
Use our Fairtrade supply chain to create that perfect tee for your band merch, base your next hoodie for your snow club off our famous hoodies or create that bespoke collection of products for your shop that you have always wanted to make, but have never had the time as you have been too busy crushing it at what you do best.
That feeling when everything turns out just the way you envisioned it. No corners cut. No concessions made. It's just the way you like it. That's what the bespoke option is all about. Whether you want one T-Shirt design or a whole collection, we'll work with you and your designs to refine and perfect them just the way you want. No squeezing square pegs into round holes here.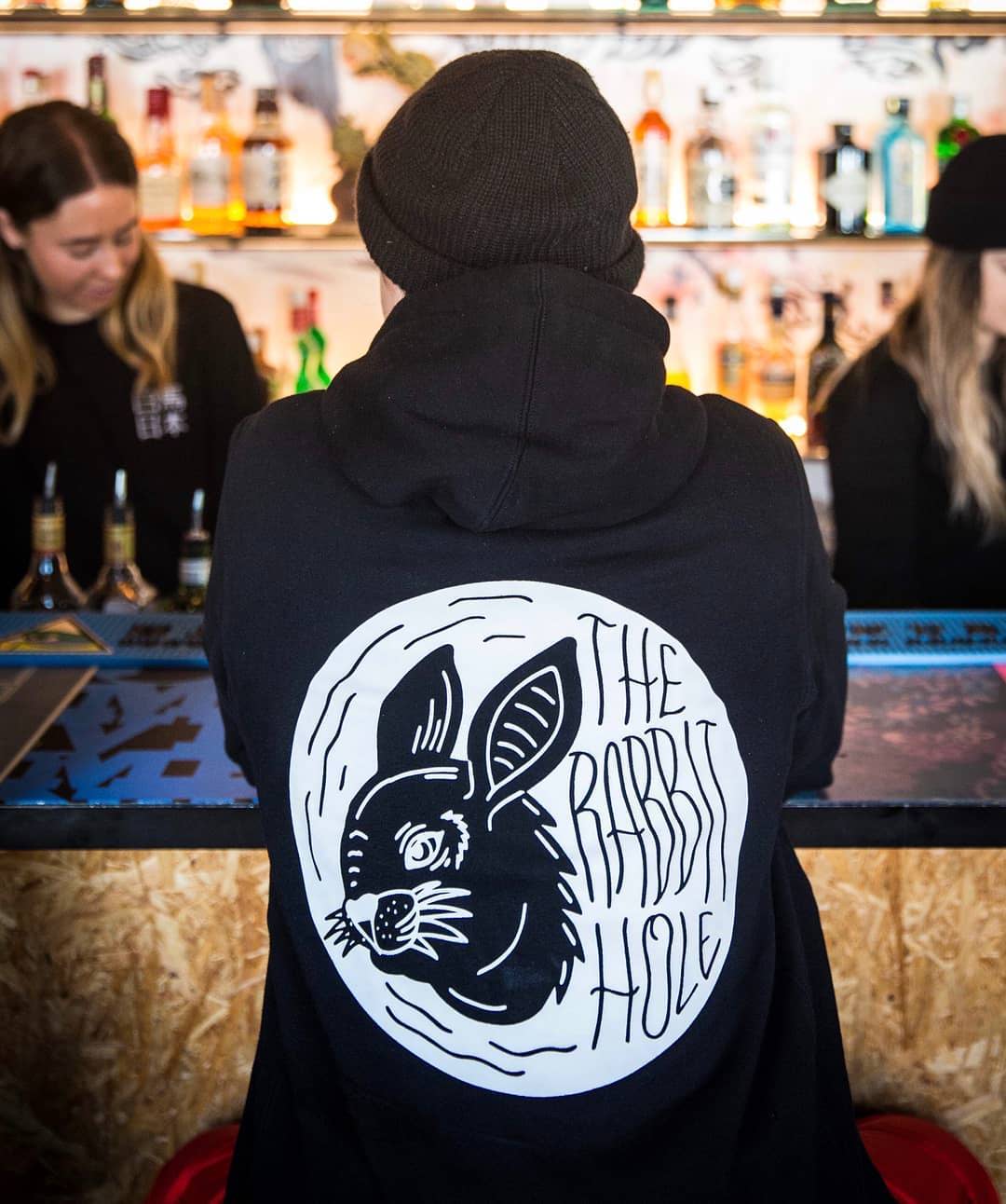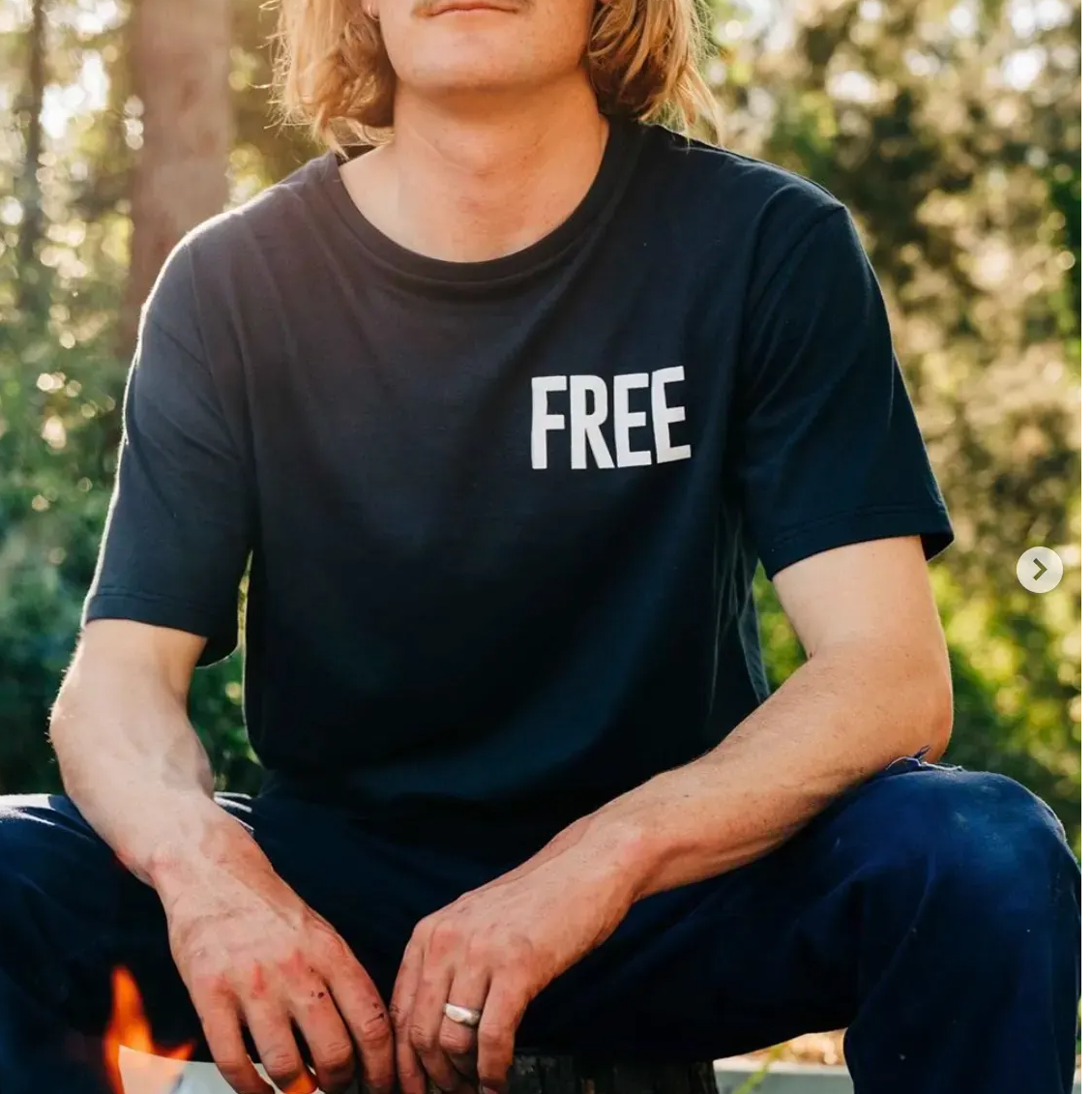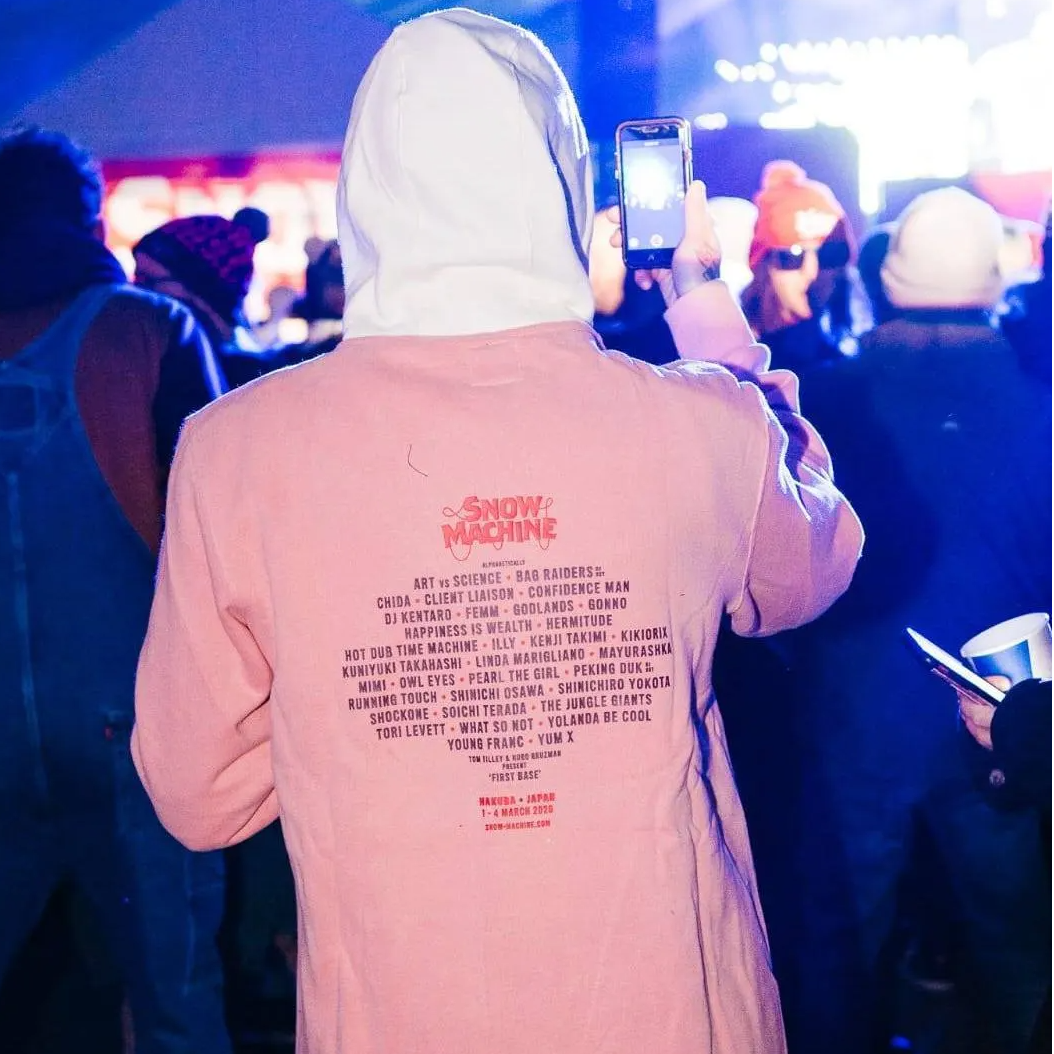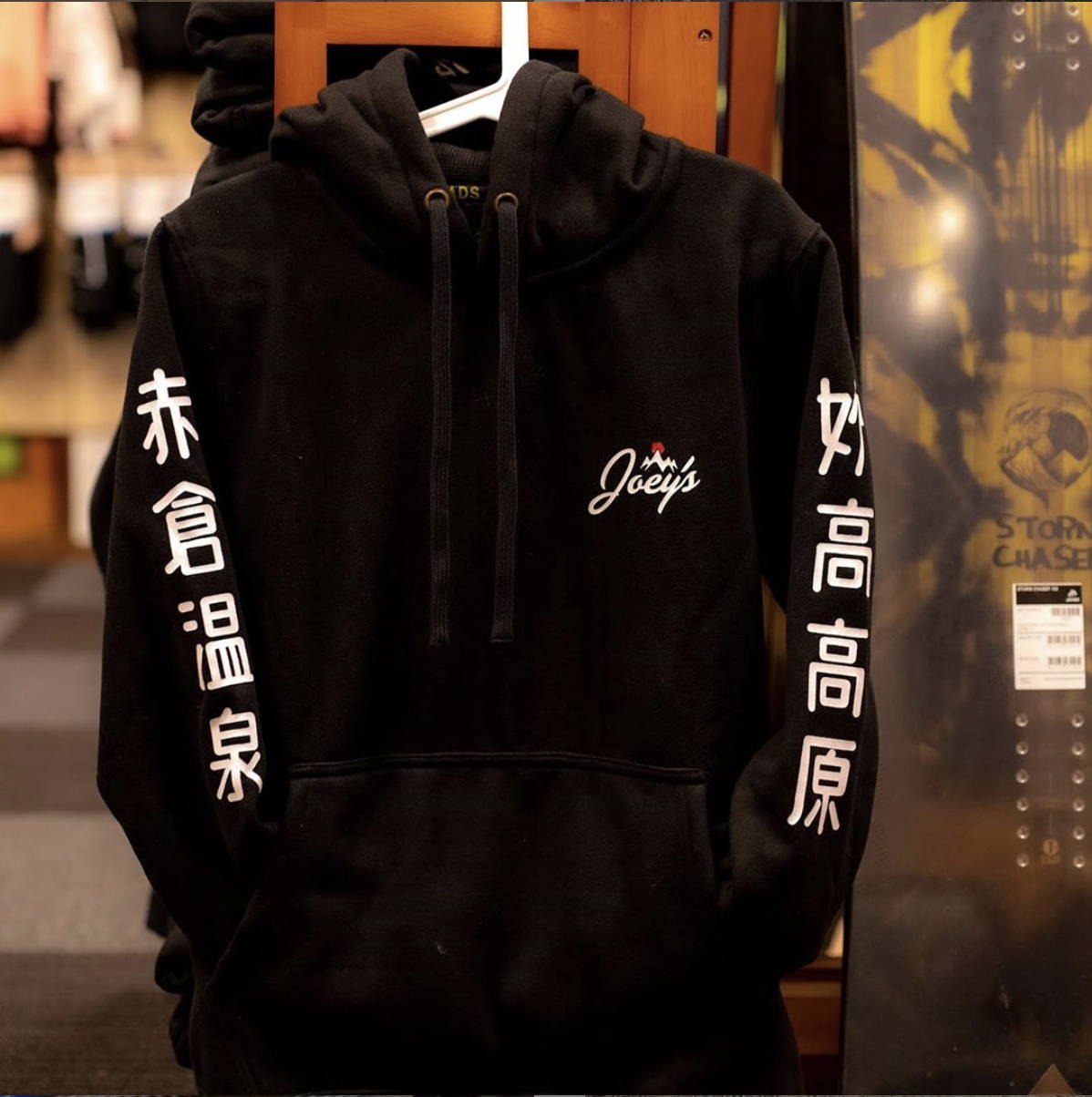 ---
---
You know we make gear you can trust. You're not one for picking every stitch and label, you just want good quality ethical gear that you know is going to be great. This is for you. We have a range of Yuki staples you can choose from and with a few minor touches make them your own. The Yuki Threads you know and love, your way. Pending availability, these staples may be in stock reducing the lead time and the minimum order number required.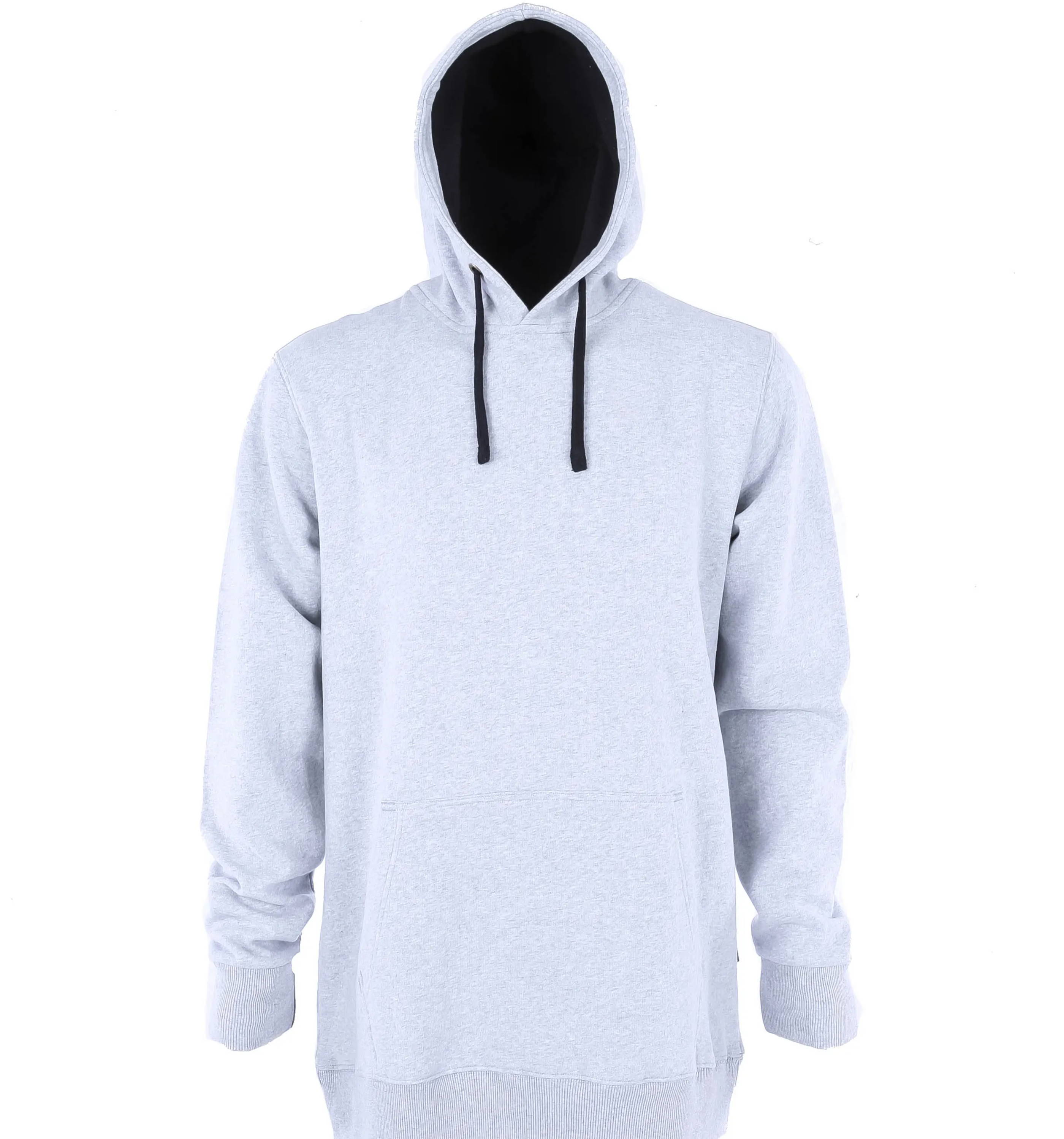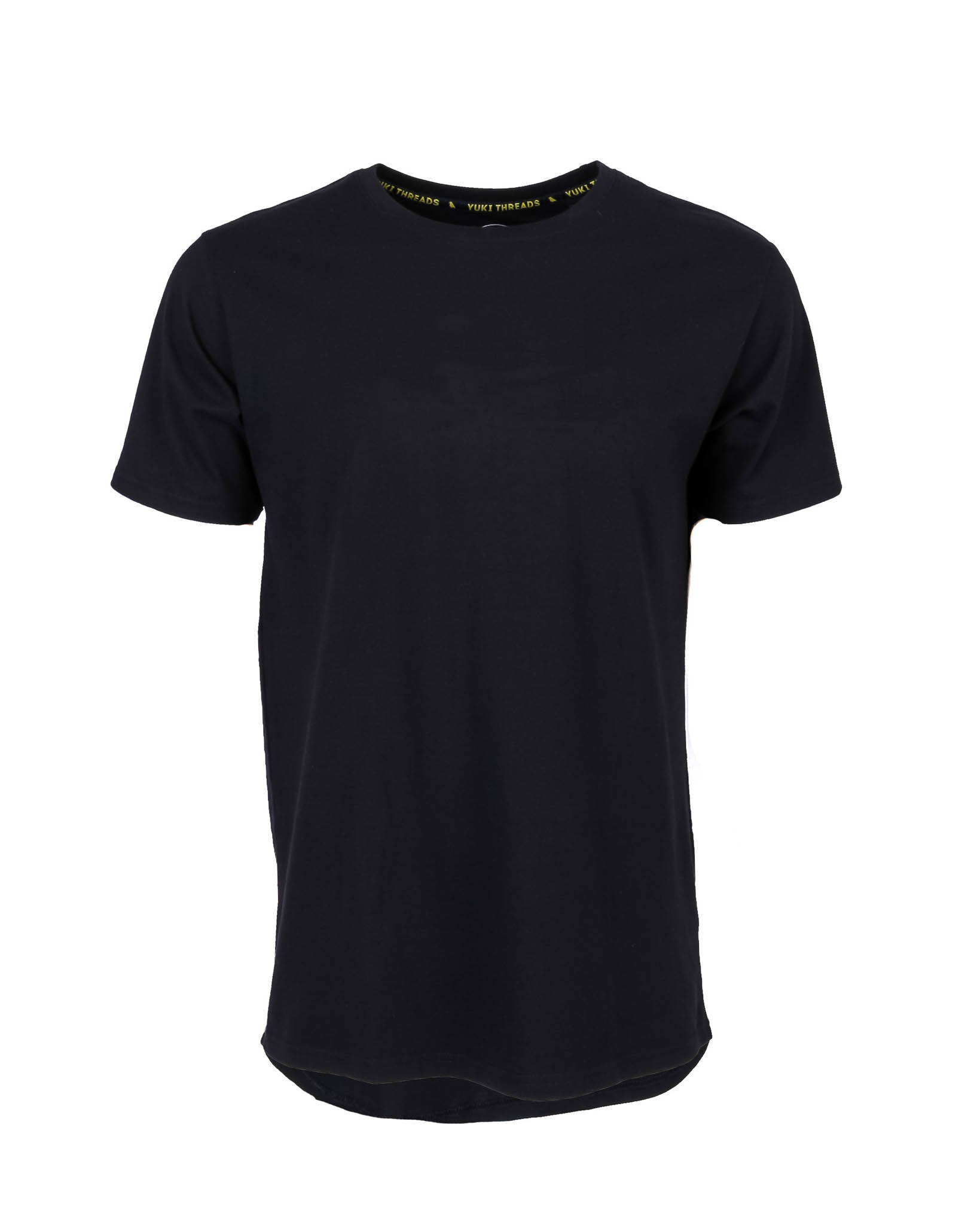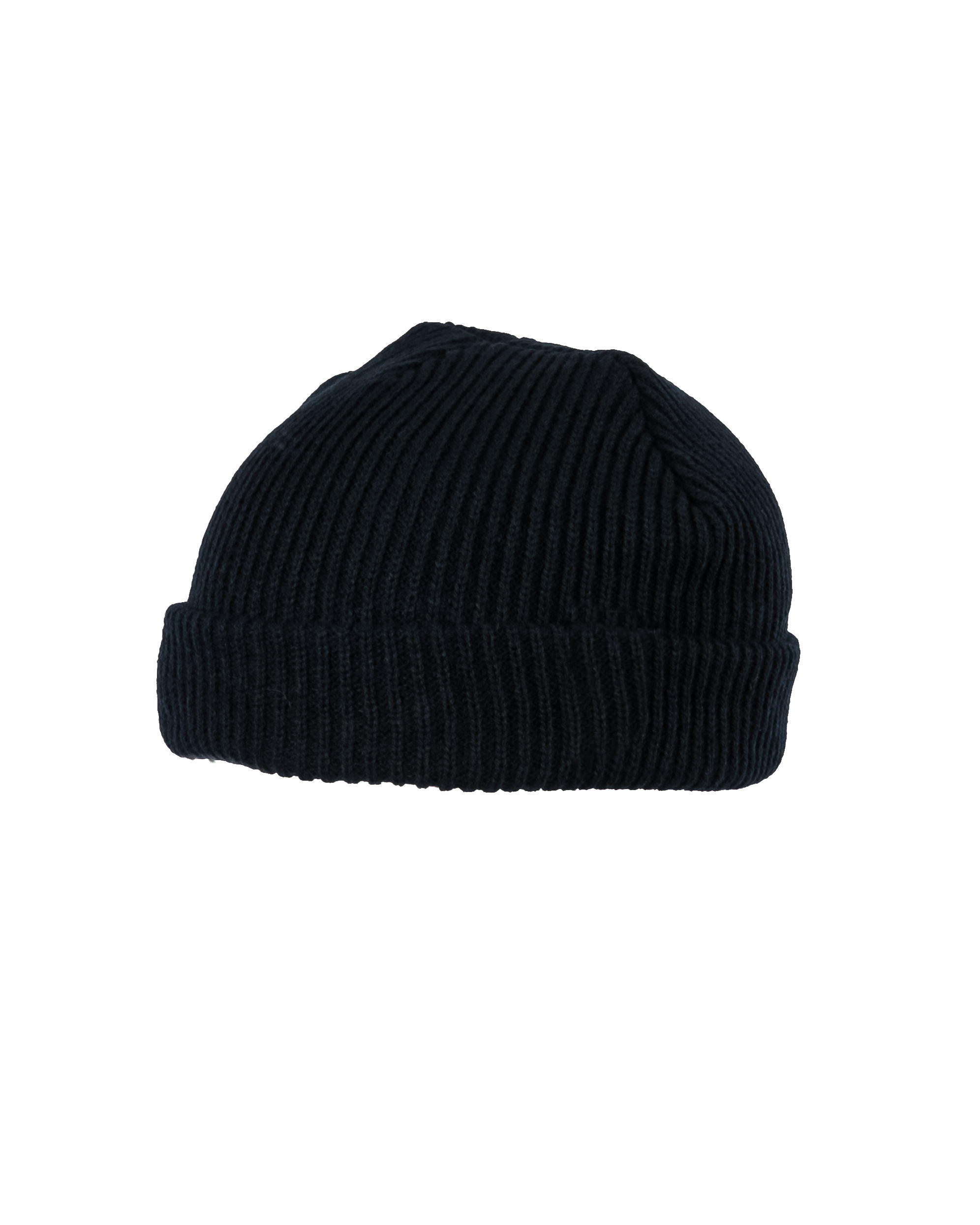 ---
---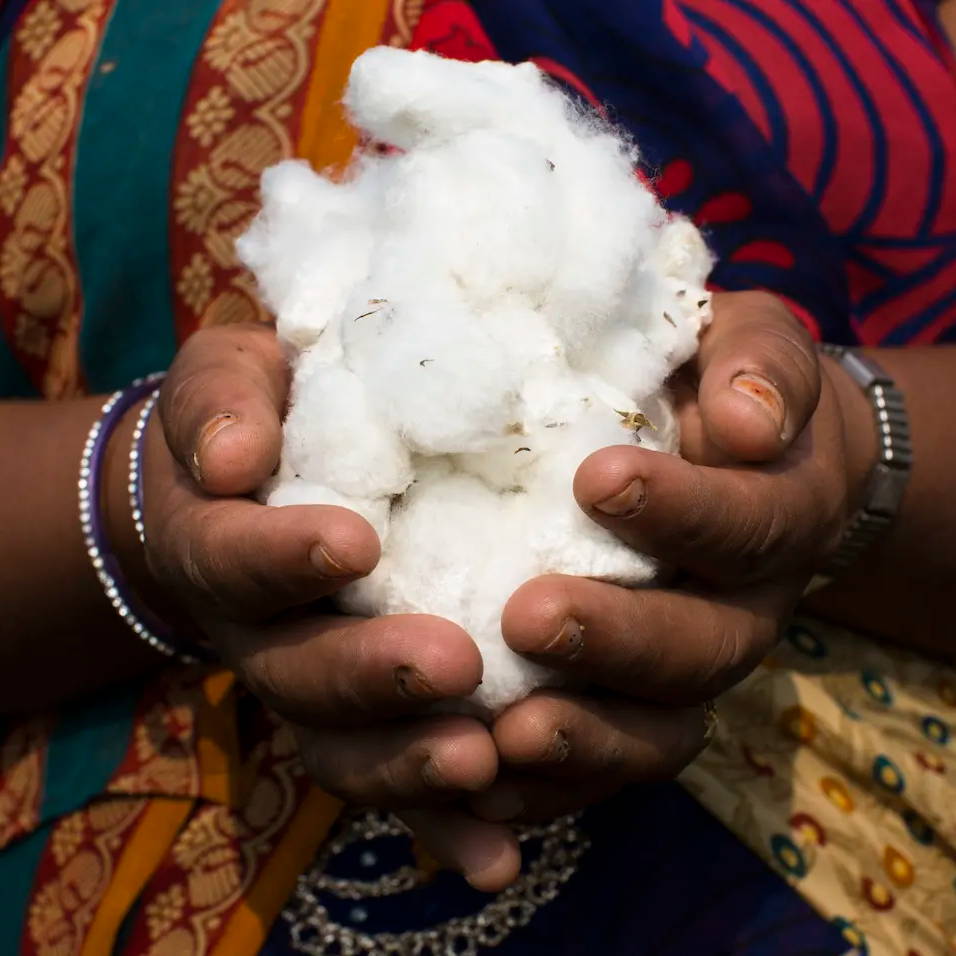 1. Share
your ideas
with us.

Send your enquiry form below so we can get a feel for your project.

2. Time to
start
designing!

We'll set up a meeting to start the design process.

3. Where
the magic happens...

Once you're stoked on your designs, we'll start the sampling and production process.

4. The last leg of the
journey.

Once the products have passed the final quality checks we're ready for delivery to your door!
"We've collaborated with Yuki Threads over the past 5 years to come up with a custom shop hoodie that not only looks great, but is super practical as well. Having the added benefit of using some of the tried and tested Yuki tech makes it easy to come up with a solid product on the first try.
We would highly recommend By Yuki for your next project!"
- Daniel Rim, Melbourne Snowboard Centre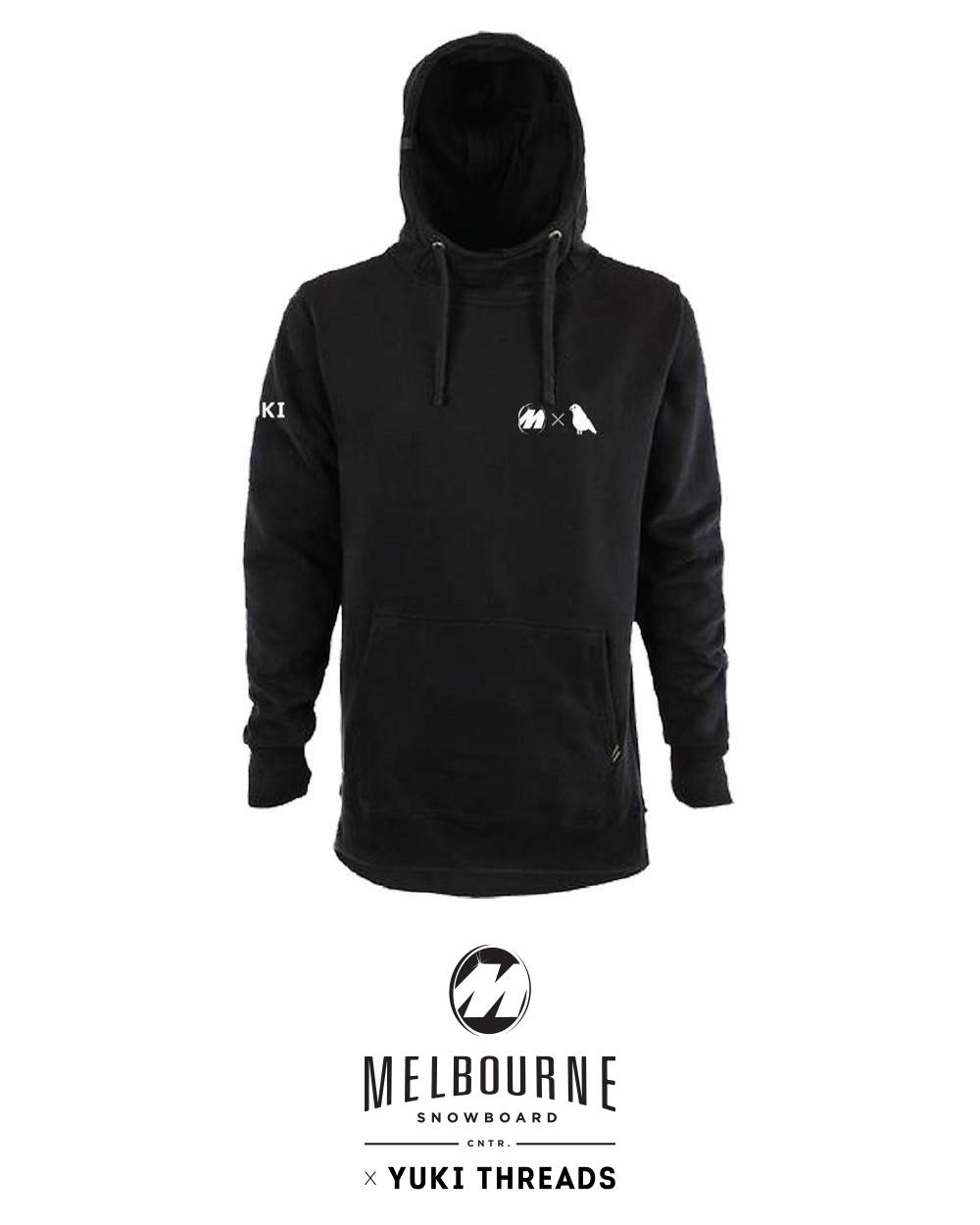 ---
We would love to hear from you!

---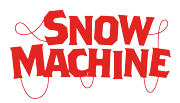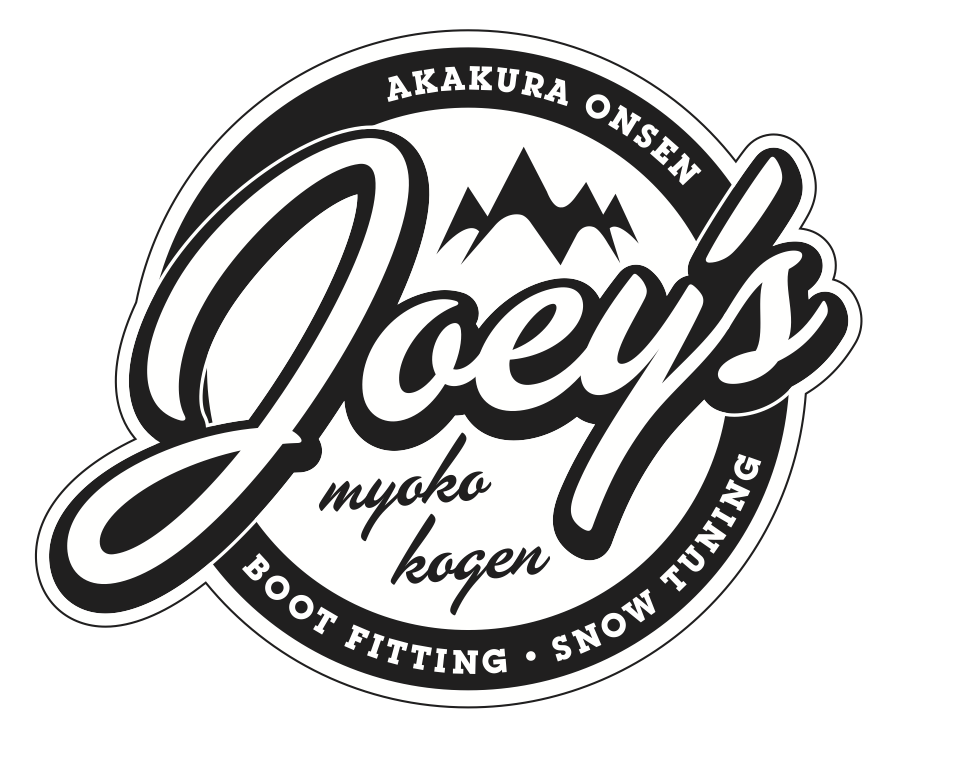 ---
What's the difference between Bespoke and Yuki Express?
Bespoke is the option to design your products from scratch choosing the fabric, sizing, labels - the world's your oyster. Yuki Express is the option to use our staple items for a quick and easy option if customizing is not what you're after.
For Bespoke, we recommend allowing at least 4 months. Because the Bespoke option is so customisable, so is the lead time (how long it will take). Depending on what fabric you would like to use or how much you would like to customise your products will depending on how long each process is going to take.
For the Yuki Express option it can take as little as 2 weeks if we have the products you need in stock and you have your design ready.
Design - This where you get to have all the fun. We will supply you with templates so you can get all your ideas out. We will work with you to refine them and get to a place where you're stoked.
Sampling - Once you're stoked on your design and have signed off on it, we'll move to the sampling stage. This is where we create a sample of your product'(s) for you to check out in the flesh.
Production - When you're stoked on the samples, we'll move to bulk production. This is where our team and supply chain get to work and make it will happen.
Quality Control - As the final stage of production we will have a quality control inspection done on your products to make sure they are spot on.
Delivery - You products will be delivered in bulk to your nominated address.
What does lead time mean?
Lead time basically means how long something will take. It is the time we need to allow from when something is initiated to the time it will be complete.
Is there a minimum order?
Yes. There are MOQ's (minimum order quantity's) on the By Yuki Program. For the Yuki Express service we can do as little as 20 pieces. For the Bespoke option the MOQ is 100 pieces per product, per colour. E.g. if you have a T-Shirt design in 2 colours, the MOQ for each T-Shirt is 100 pieces having a total of 200 pieces. MOQ per colour, per style, 100 pieces. Total per style 200 pieces.
MOQ means Minimum Order Quantity. When we refer to this, we refer to the MOQ per colour, per style. E.g. if you have a T-Shirt design in 2 colours, the MOQ for each T-Shirt is 100 pieces having a total of 200 pieces. MOQ per colour, per style, 100 pieces. Total per style 200 pieces.
What products can we make?
The world is your oyster when it comes to products but it's best to have a think about what you want, what we do and see if we're a match. If you're after a dress or a business suit probs best to look elsewhere, if you're after street wear, apparel and mountain wear, lets chat!
What colours can we choose?
For the Bespoke process, colour options are part of the process where you can choose your colours for fabric, prints, labels etc.
For Yuki Express, print and embroidery colour captions are still customisable but fabric and trims are as per available.
What file types do I need?
We require all hi res digital work. .ai files or similar is required. If you do not have these or access to, basic adjustments can be made (.5 hr).
Can I have all my own labels?
Bespoke - yep, totally.
Yuki Express - nope, Yuki labels are the go for you.
Can we print and embroider?
Sure can, for both options. For the Yuki Express option there may be some constraints as the garments are pre-made.
You need to be the creative director. It's your product/product line. You make all the calls, so, be prepared. Think about what you want to create, what products, what colours, what logos', labels etc. Where you are unsure, we can fill in the gaps but the design process is your time to shine!
We will handle the production and turning your designs into products but you're the designer. You need to have the logo's, idea's & inspiration for what we're creating.
Will Yuki design my logo?
We can for a fee but the idea is that you have your logo's and ideas already. We want to bring your ideas to life.
No. This is not a collab with Yuki Threads. We are producing your products and bringing them to life together with our craft and supply chain. We can use our Yuki threads labels and we'll be stoked to work with you but unless otherwise discussed before design and production, this is not a collab. If you have collab ideas, hit us up for sure.
Will Yuki Threads sell my products?
No. We will not sell or promote your products for sale. You will be responsible for the sale of all of the products that we create for you.